Well guys, it's coming. Ever since I started this site I've thought to myself how I would review this movie when it comes out, and now that moment is officially upon us. I will be seeing this movie sometime this weekend, and you can bet your Jurassic (only the 100 millionth time that pun has been used) I'll be reviewing this bad boy. Reviews are already piling in, and so far they are….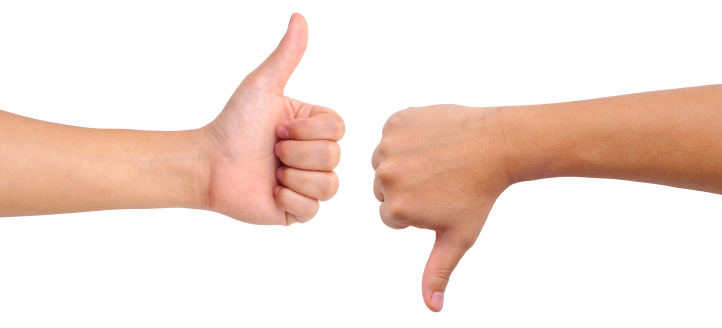 …mixed.
I have a feeling this might be a somewhat divisive film, and it might just be ones of those movies I have to see for myself and draw my own conclusions. I haven't been afraid of taking firm sides on divisive films before.
Really enjoyed it.
Oh My God Hated It!!!
So, expect sometime after this weekend a somewhat short 'first impressions' post about my overall feelings toward the movie, and then a little later a more comprehensive look at what I thought worked and didn't work about the movie. However, I won't be doing a separate post on how I thought the dinosaurs were portrayed in the film, because, you know, I believe you can figure that out.
Still no feathers.
To big to be called Velociraptors.
Side spikes, 'nough said.
Spines? Really? This isn't the 1880's!!!
Oh God, what even is that?!
Wait, is that Stegosaurus lowering it's tail to the ground? That's physically impossible!!!
Even The Lost World knew better!!!
Oh come on, now you're just being silly.
So, be on the look out for post release Jurassic World content. My entire blog has been building up to this moment. Will it live up to expectations?
Will the movie's kind of idiotic ideas work well in context?
Will this movie be as sexist as SJWs claim it will be?
Will the mosasaur appear in more than two scenes?
Will T. rex regain her former glory?
Can practical effects save the day?
Will B.D. Wong ever age?
All this and more will be discovered.