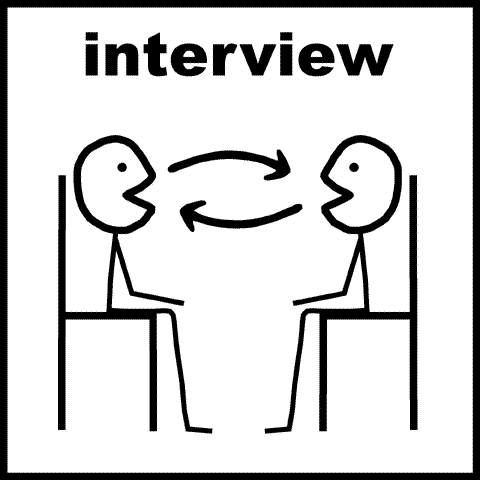 I've recently had the chance to be interviewed by fellow Jurassic Park/dinosaur blogger and all round awesome person RaptorDash, which can be seen on her website here:
https://raptordash.wordpress.com/2015/02/14/an-interview-with-the-dinosaur-guy/
If you're interested, give it a look. Things discussed include the inspiration behind my fan fiction Isla Sorna: Field Journal and why I decided to start my blog. And if you like what you see, stick around for some of Dashie's content, you won't be disappointed.